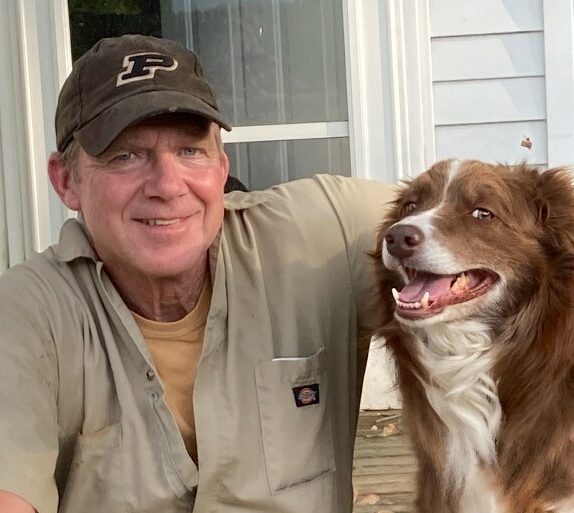 IVMA President Dr. Greg Kurtz, DVM​
Fall is just around the corner – my favorite time of year! I really enjoy the clear blue skies, sunshine, and low humidity of autumn, along with the color change and crisp temperatures. There is the excitement of harvest and the payoff for my seedstock producers with their fall production sales. I also enjoy tailgating with friends and colleagues in W lot before Boilermaker football games. For me, fall is a time of reflection...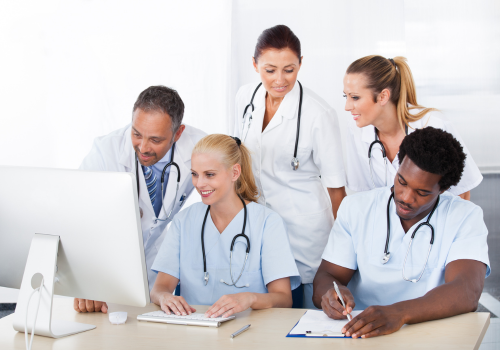 Morgan, H. (2023, January 12).
Are You A Good Listener? Think about the people in your life you consider to be good listeners. They probably pay attention to what you have to say and show interest by the ways they respond. Sometimes they may help you solve problems. Chances are, they make you feel good when you talk to them. Are you a good listener? Ask yourself these questions. 1. Do you create a safe and welcoming environment for...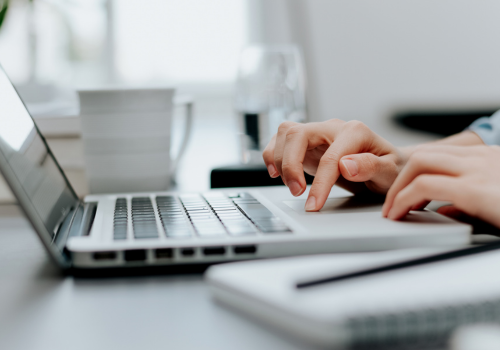 From the Executive Director
Greetings!I hope everyone is enjoying these summer months and taking a bit of time to take care of yourselves. Here are the latest updates for you – our valued IVMA members: THANK YOU! Thank you for renewing your IVMA membership. Thank you for your commitment to IVMA and to veterinary medicine in Indiana. The IVMA Board of Directors met this week and among the many topics of discussion on their agenda, the Board considered...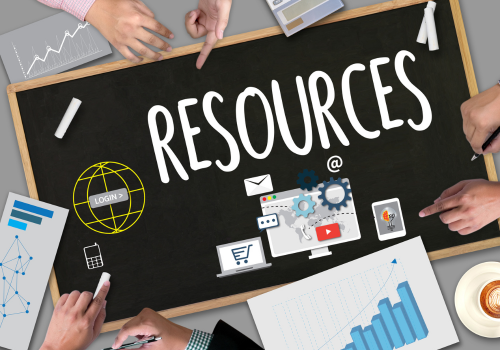 Glad You Asked That Below are a few questions that have been asked by IVMA members over the last few months. Answers are provided below. As always, though,consult your own legal counsel for specific legal advice. Question: How long do I have to keep animal health records?Answer: You must keep animal health records for three (3) years after the last encounter with the animal. Note that it is important to document, document, document. Further,...