The premier conference for veterinarians, technicians, practice managers, and veterinary students.
DVM, Specialist - Parasitology at Zoetis
DVM, Indiana State Board of Health
VMD, DACVECC, Professor University of PA
RVT, VCA Emergency Services Technician Supervisor
DVM, Emeritus Professor North Carolina State
TSV at Boehringer Ingelheim Vetmedica
DVM, Elanco Animal Health
DVM, Emeritus Professor The Ohio State
DVM, MS Founder & CEO of MentorVET
RVT, Northeast IN Emergency & Specialty
DVM, Professor Iowa State University
VMD, PHD, Professor University of Georgia
DVM, Asst Dean of Clinical Education PU
MS, RVT, VTS (ECC), VTS (SAIM)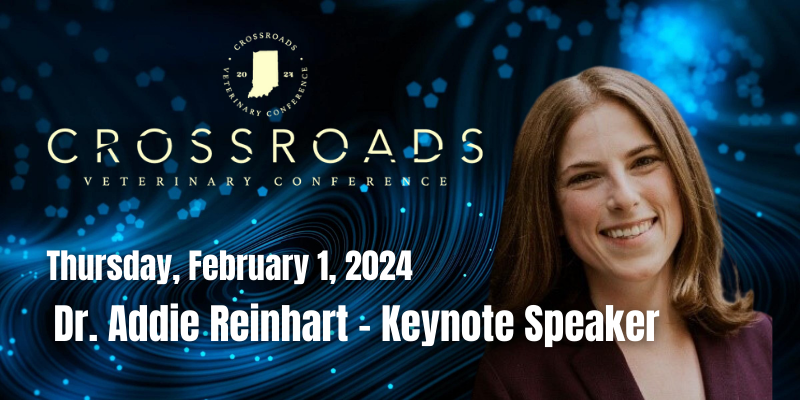 Keynote Speaker Dr. Addie Reinhard
Thursday, February 1 / 7PM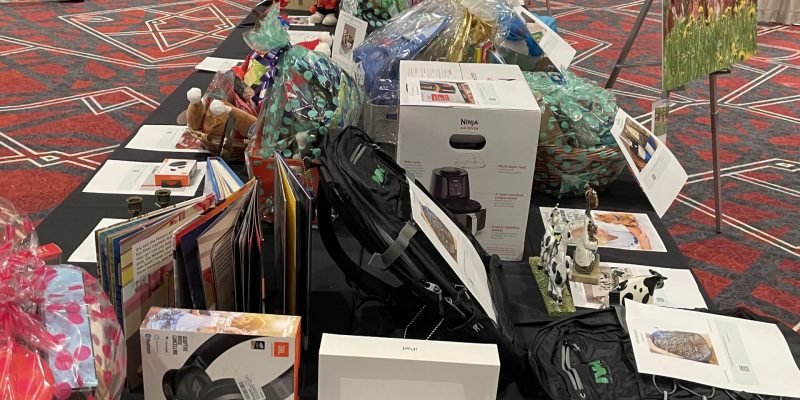 Friday & Saturday, February 2-3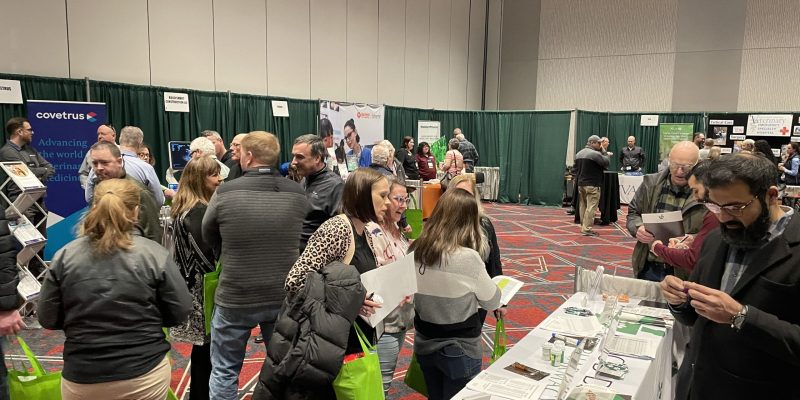 Visit the CRVC Marketplace
Friday & Saturday, February 2-3
Noblesville, IN - Embassy Suites Conference Center
Embassy Suites Hotel & Conference Center
13700 Conference Center Drive South
Noblesville, IN 46060
Don't wait - Save $50! Early-bird discount ends January 09
For registration contact IVMA at 317 974-0888, or email lourdes@invma.org
Other State VMA Members: $420
Non-Members: $690
One Day Pass starts at: $245
Life Members:  $210
Sustaining Members: $210
2023 Graduates: $210
2022 Graduates: $210
Early Bird Rate: $235
One Day Pass starts at: $125
*No refunds will be issued after the registration has been submitted to the IVMA. If it is an extenuating situation, the registrant may submit a written request for a refund which will be considered by the Crossroads planning group no sooner than two weeks after the meeting is completed. If granted, the registrant would receive a refund of the original amount less $25. If a refund is requested is related to a weather/travel emergency, email notification must be submitted to IVMA. These requests will be reviewed by the IVMA Board of Directors and possible meeting refunds will be determined by them. Purchasing a registration signifies your agreement to these terms.
Our Amazing 2024 Sponsors.
CRVC is the largest veterinary conference in Indiana. Every year the CRVC assists veterinary professionals discover trends, new technologies, and network.