Counseling & Work-Life Services for the Complete Veterinarian.
Now Available For All Of Your Employees & Their Immediate Families!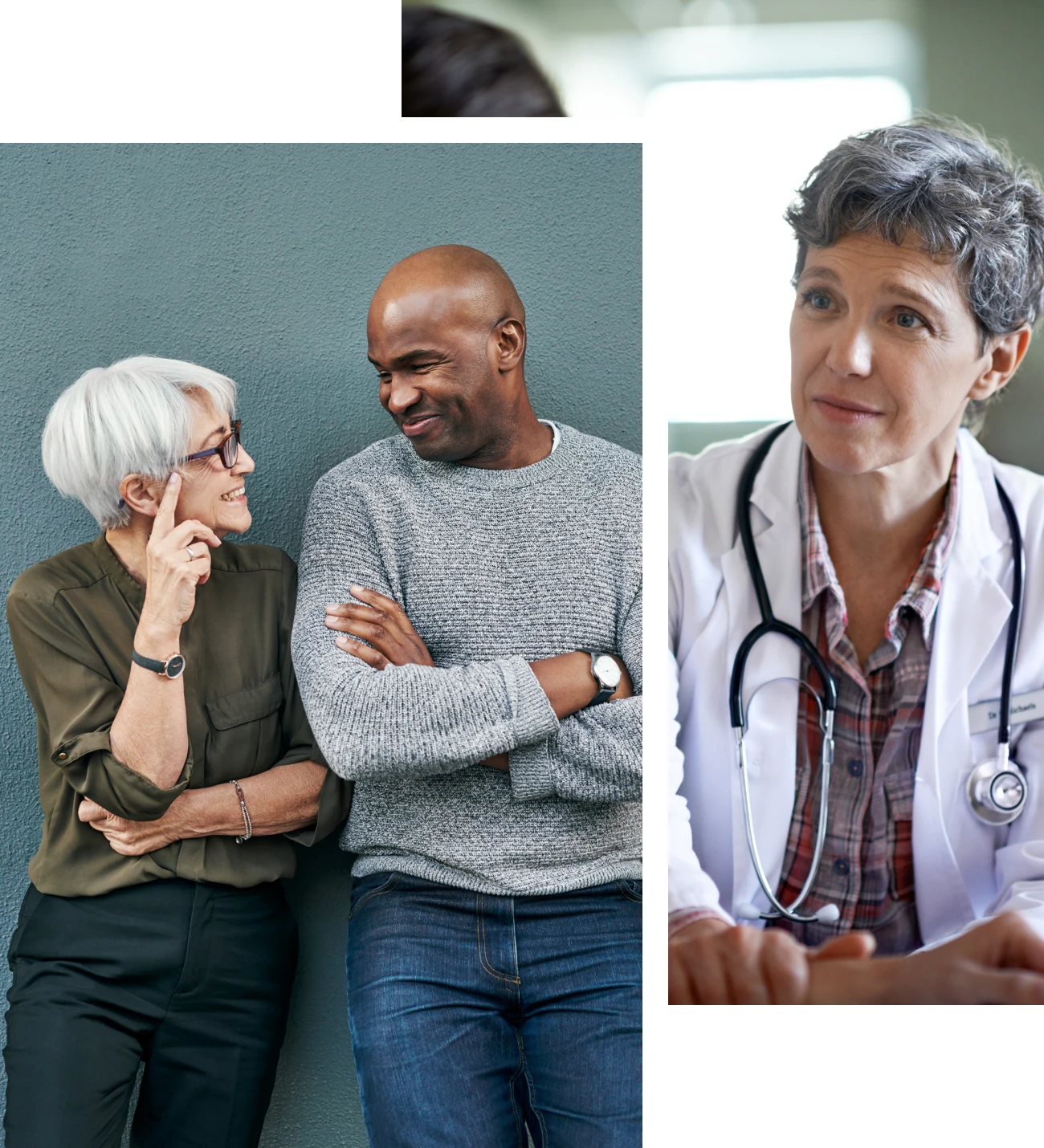 PowerUp offers FREE, confidential, short-term counseling and personal consultations. PowerUp is designed to help with all kinds of life situations:
Legal Questions, Financial Situations, Marital Difficulties, Parenting Stress, Relationship Issues, Depression, Alcohol and Drug Use Abuse, Grief and Loss,

and other difficulties veterinarians may face.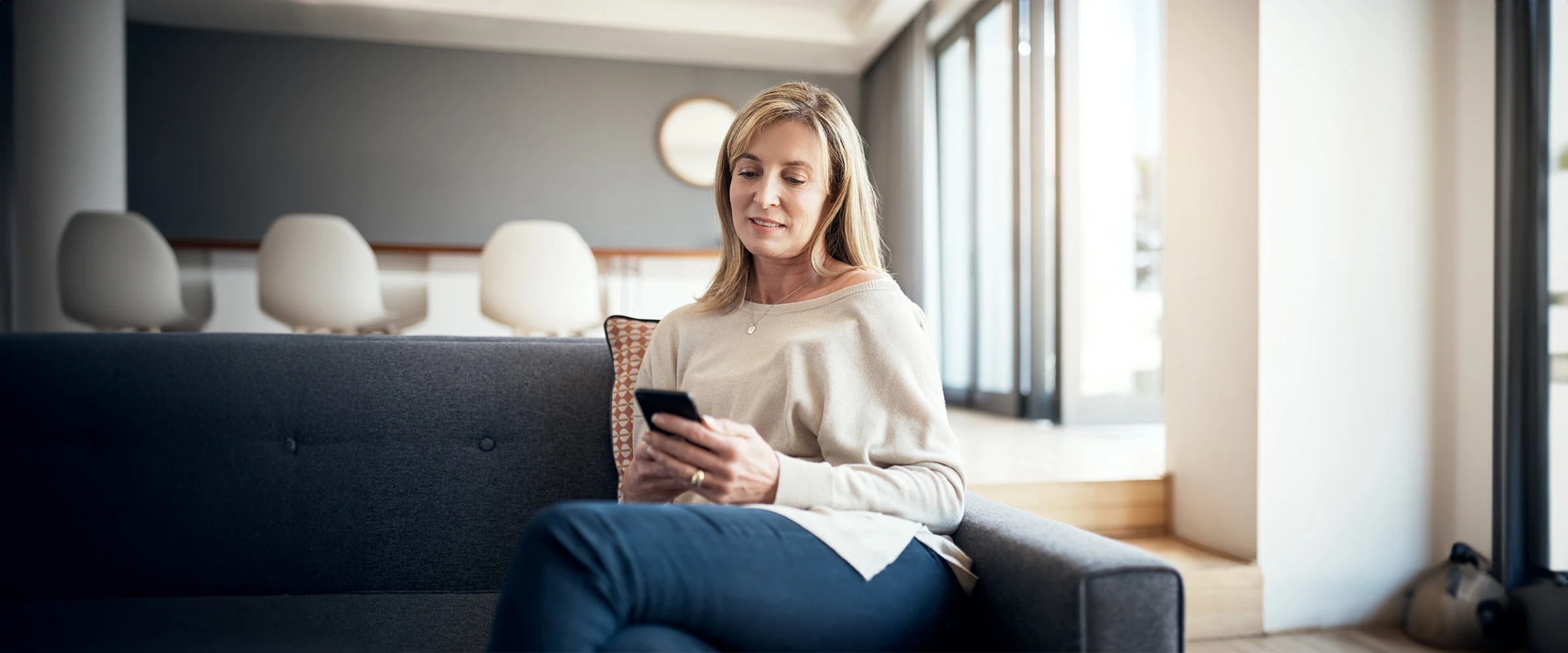 1. Connect w/ Licensed Clinician
2. Complete Needs Assessment
3. Get Personal Consultation
When you or your immediate household members call, you are offered a needs assessment by an experienced, licensed clinician. The needs assessment is conducted within two counseling sessions. If it is determined that the situation can be resolved through problem-solving sessions, the clinician may request further sessions to assist in resolution. If it is determined that a referral is needed for ongoing support, the clinician will assist in connecting you with the most cost-effective resources. The Power Up program covers up to six sessions, as needed. Other services include referrals to legal assistance and financial counseling.
Power Up is not designed for long-term care. The focus is short-term care with an option for referral to longer-term care.
PowerUp offers confidential, short-term counseling and personal consultations. All expenses are covered by the IVMA

The hospital program covers all of your employees and their immediate families. You can register multiple hospitals if needed.