An Interactive Program for Veterinarians & their Practice Managers
What can you expect from the Power of Business program?
This program is modeled after our very popular Power of 10 for recent graduates. The Power of Business is designed for any IVMA member – practice owner, possible owner, medical director, or anyone who may want to refresh, recharge, renew their professional lives by learning more to assist with business ownership. The IVMA member early bird rate of $399 runs until July 23, after July 23 the IVMA member rate is $449. This rate includes your plus one, so you can bring your Practice Manager. Lunch is also included in all sessions.

*Note your plus 1 must not be another veterinarian.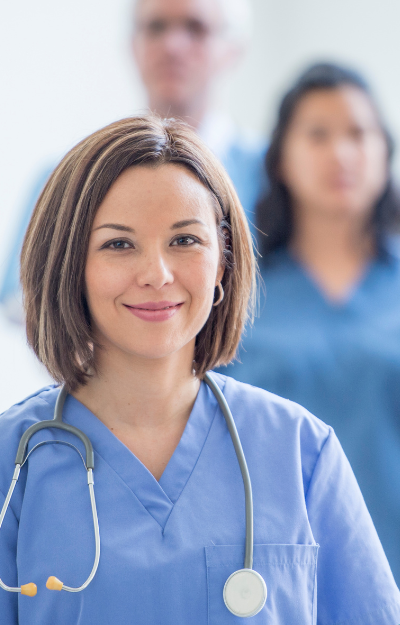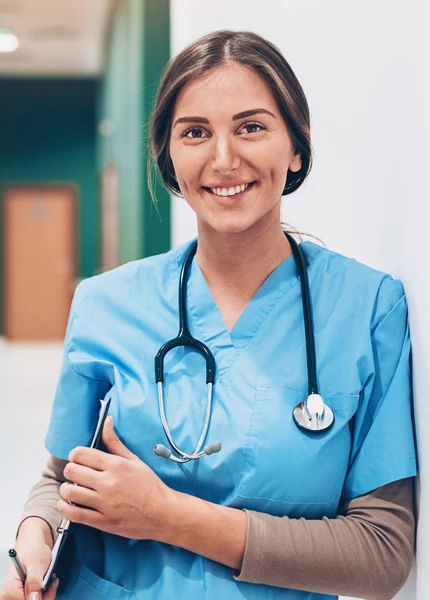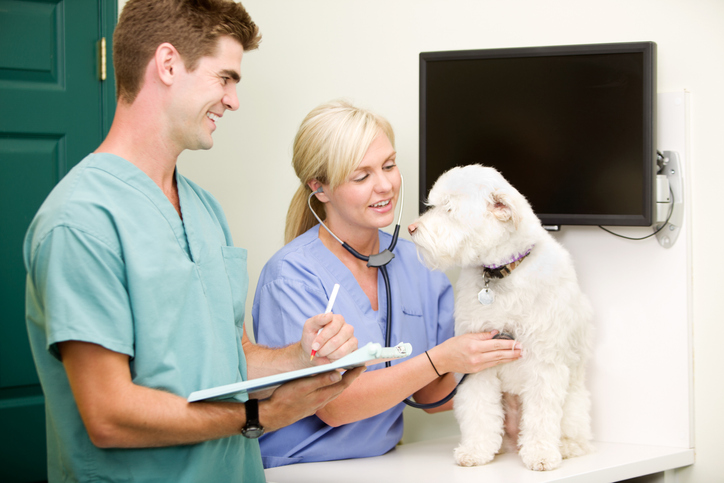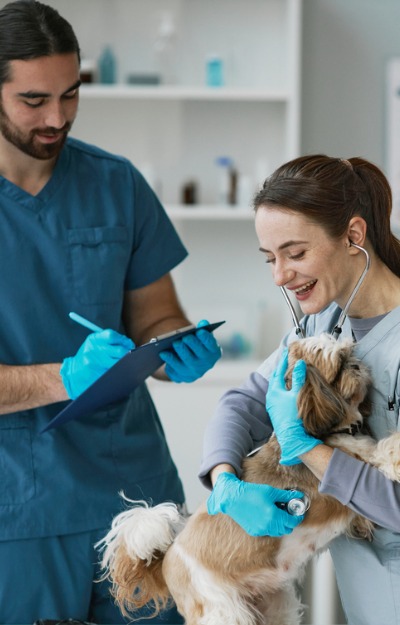 In addition to the great content being offered, you will connect with colleagues during the four meetings. Making new connections in your profession is important!
Each and every veterinarian deserves a fulfilling career.
But without the proper foundation, this profession can quickly leave you feeling in over your head… Below are the topics that will be covered.
Practice Culture / Wednesday, August 23, 2023 / 10am - 3:30pm
Presenter:   Amy Newfield, MS, CVT, VTS (ECC)
Your team is your most valuable asset. Learn how to improve your culture and achieve a welcoming and productive team environment.
Learn more about Amy Newfield: https://www.vetteamtraining.com/
Topics:
*Turn the Negativity Around
*Creating Healthier Communication
*Understanding the Generational Gap
*Managing 100 Teams in One
Financials / Wednesday, September 20, 2023 / 10am-3:30pm
Presenter:   Julie Kimbley, CPA, Sponsored by Katz, Sapper & Miller
The numbers of your business are critical. Learn from the expertise of KSM to improve your bottom line. Lunch is sponsored by IDEXX.
Learn more at: https://www.ksmcpa.com/industries/veterinary/
Topics:
*Financial Statements: A DVM's Guide to Reviewing & Interpreting the Numbers
*Key Performance Indicators (KPIs) & Budgeting: How to Use the Data as an Effective Management Tool
*Veterinary Hospital Financial Benchmarks: National Trends That Lead to Profitability
*Managing Major Expenses: People & Cost of Professional Services
Tech Utilization / Marketing Friday, October 13, 2023
Presenter: Dr. Matt Cantrell, Medical Director, and Mr. Brendan Baker, Practice Manager, Mission Veterinary Partners
Learn how to leverage your veterinary technician team, social media, and the rest of your staff to meet today's client demands. Lunch is sponsored by Reliant Partners.
Topics:
*Building Your Ideal Team: Start with Veterinary Technician Utilization
*Achieving Higher Care and Efficiency: A Road Map to Veterinary Technician Utilization
*Attracting the Best Staff and Clientele: Social Media & Marketing
*Retaining the Best Staff and Clientele: Meeting Today's Demands
Practice Protections Thursday, November 16, 2023
Presenter: The team from the AVMA PLIT will offer their expertise to the group. The best part? You will vote on what sessions you want more info on during our first meeting.
An added bonus: A presentation from AVMA about the newly-released Positive Pet Care Guide will wrap up our Power sessions! Learn more here.
Topics:
You vote!
*Practice Liability – are you properly covered?
*Employee Related Coverage Considerations
*Attracting and Retaining Team Members with Employee Benefits
*Employee Safety and Risk Management
*Communications Do's and Don'ts Related to Claims
IVMA Member Rate
Includes Your Plus 1
Early Bird Rate Until July 23

Includes Admission for Your Plus 1
IVMA Non-Member Rate
Includes Your Plus 1
Early Bird Rate Until July 23

Includes Admission for Your Plus 1
Register for the Power of Business