A diverse group of individuals and veterinary practices who help identify emerging issues, challenges, and opportunities in our state.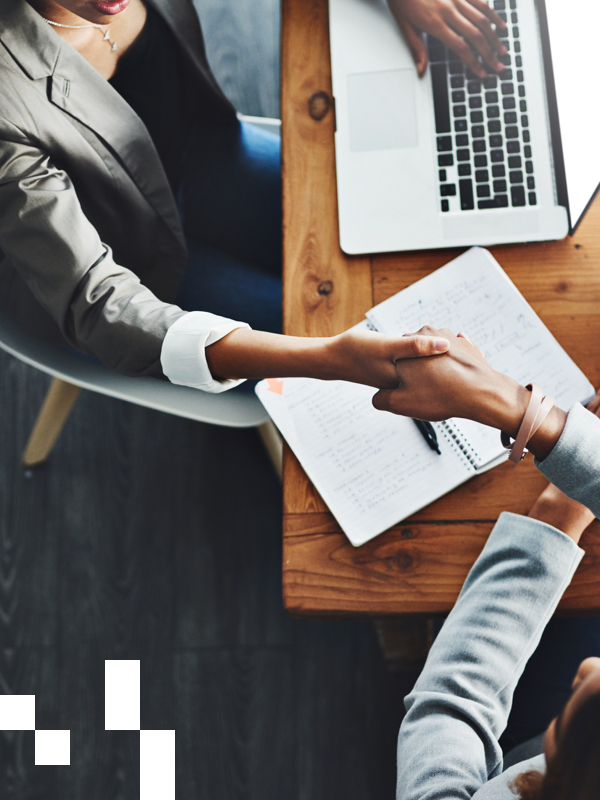 IT'S IMPOSSIBLE TO ADVANCE VETERINARY MEDICINE IF WE CAN'T IDENTIFY THE REAL ISSUES. THAT'S WHY WE CREATED THE PARTNER CLINIC PROGRAM. WITH THE HELP OF VETERINARY PROFESSIONALS LIKE YOU, WE CAN IDENTIFY CURRENT AND FUTURE KEY INDICATORS THAT WILL DRIVE VETERINARY MEDICINE IN INDIANA.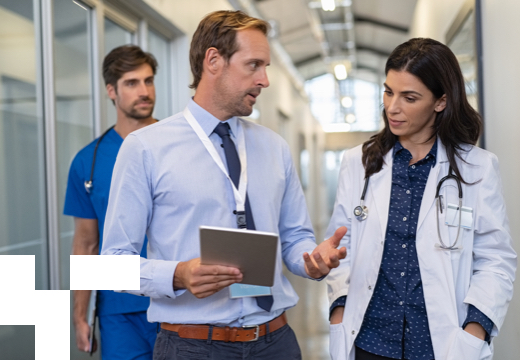 Veterinary Wellness
Recruitment Retention of Office Staff
Technologies in Veterinary Medicine
Testimonials/Sharing Panels
Staffing/Efficiencies in Practice
And Many, Many More
Being on the frontlines of change has it's perks! Here are just a few of the benefits you'll receive for being a part of the program.
$75 Visa Gift Card for Each Survey Response (1 per quarter)
Inside Access to Data Compilation 
and Survey Results
Help Advance Veterinary Medicine in the State of Indiana
hALF pRICE cONFERENCE rEGISTRATION
This program is intended for current VMA member veterinarians who graduated within the last 8 years. Other candidates may be considered based on their level of interest. Enrollment is limited to 10 veterinarians per year.​
Attendance and participation in a year-long program of lectures, panels, discussions, and experiences yielding lifelong, supportive relationships between cohort-members and increased engagement in organized veterinary medicine. 
The real backbone of this program is the time spent together and with guest mentors during the sessions. Because of this time commitment, particularly on some weekdays, it is imperative that participants' employers are aware of and supportive of participation in this program. The VMA executive director and the facilitators would be happy to support/participate in any conversations with employers or managers to help convey the benefits of your participation in this program.
With your commitment, attendance is considered mandatory.
Participant clinics will receive a $75 VISA gift each time they complete a survey!
Register to be and IVMA Partner Clinic Today